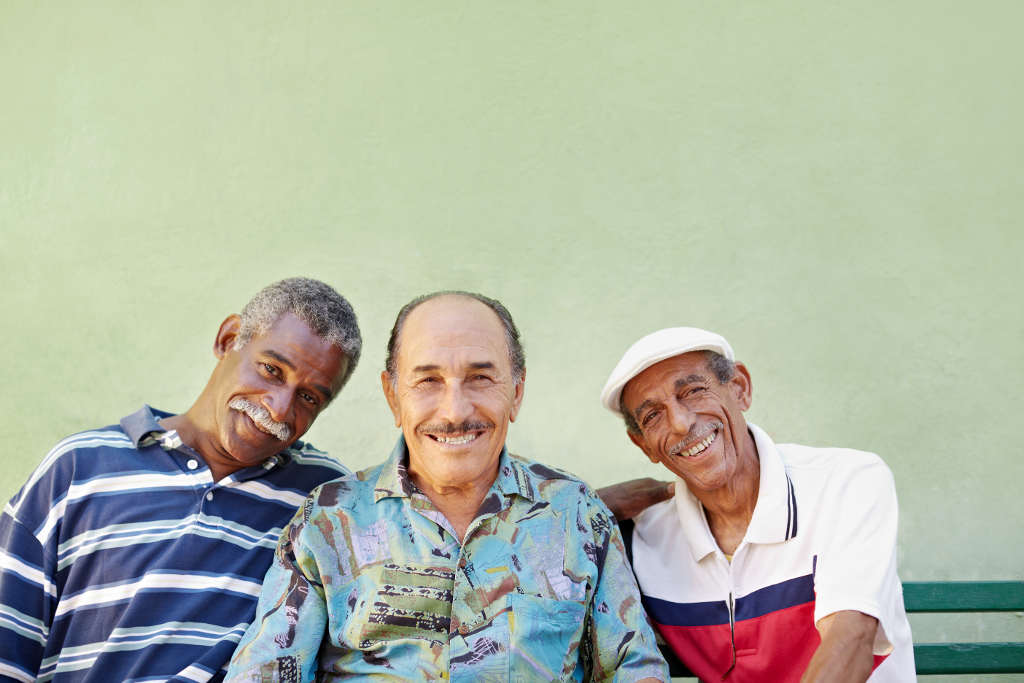 Adults aged 60 or older who self identify as lonely are 59% more likely to experience a decrease in their ability to perform daily activities.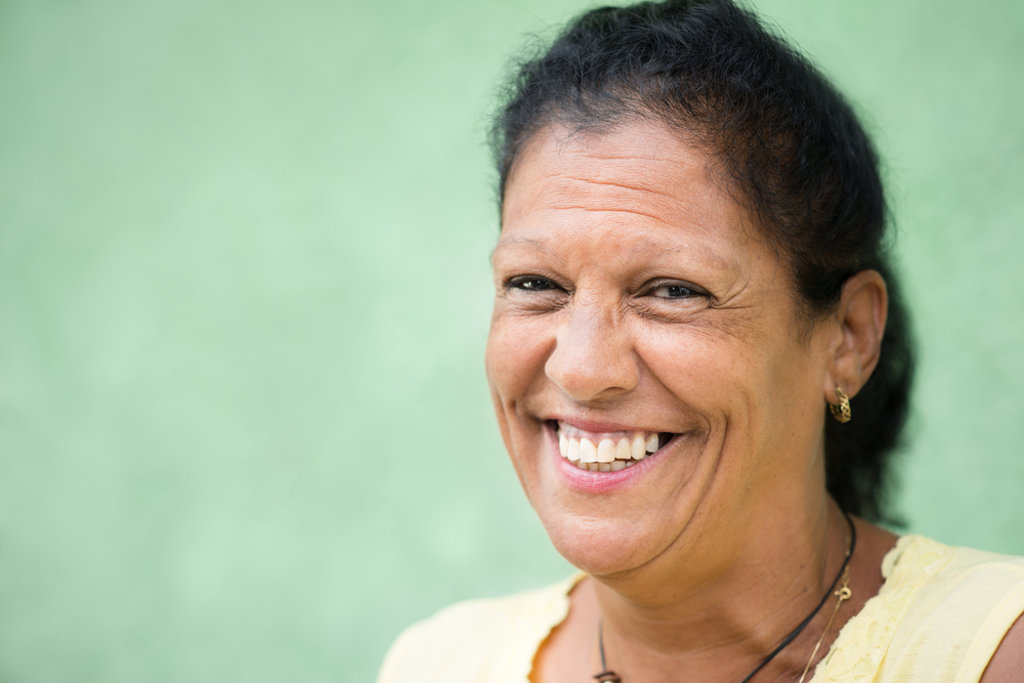 The number of traditional caregivers available for the elderly is expected to decline almost three-fold by 2050.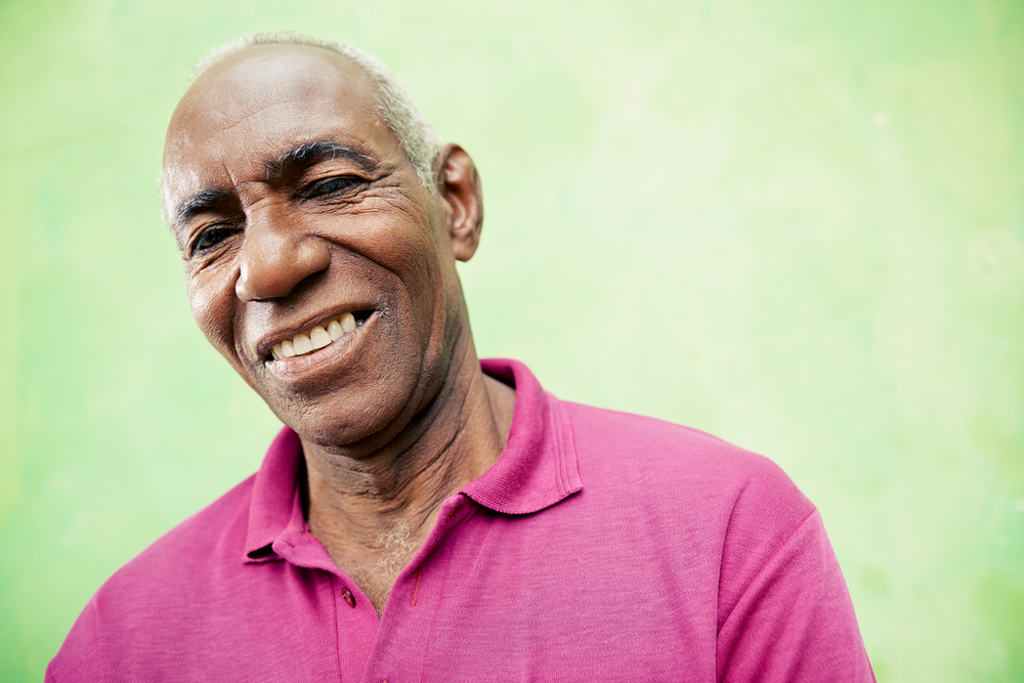 Seniors account for the highest level of healthcare spending of all age groups, with nearly 50% of an individual's health care expenses spent after the age of 65.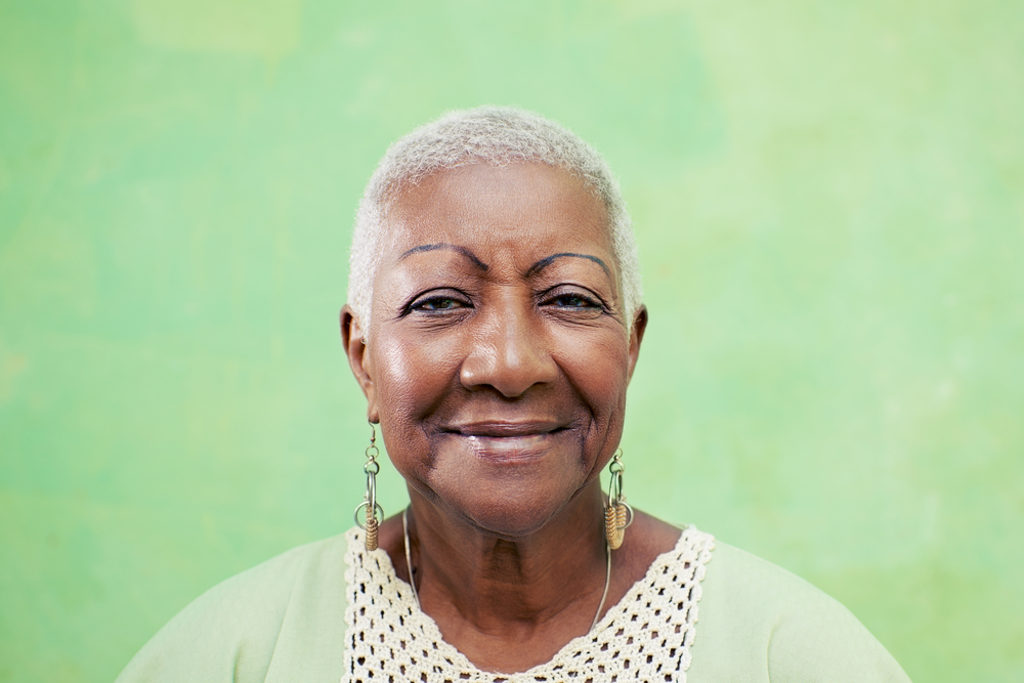 The world is confronting an aging demographic. By 2050, 22% of the world's population will be aged 60 or over.
oUR UNIQUE MODEL PROVIDES...
AGEWELL SUPPORTS PEOPLE AS THEY AGE: IMPROVING WELL-BEING AND REDUCING MEDICAL COSTS.
AgeWell Global is a new model of elder care coordination combining
peer-based social engagement and mobile technology to improve health outcomes and drive down medical costs.

AgeWell makes older persons part of the solution.

AGEWELL HELPS IMPROVE STAR RATINGS AND REDUCE DISENROLLMENT.
Agewell's model combines best practices of several care coordination models: employing able older people as companions; providing social engagement through home visits; and deploying a mobile health screening tool to identify and address evolving health and social problems before they escalate.

TWO SERVICE MODELS
HOSPITAL DISCHARGE PROGRAM
IMPROVING WELL-BEING AND HEALTH OUTCOMES

Training
AgeWells are trained
and employed as
peer companions.
Companionship
AgeWells provide companionship to
reduce isolation and improve well-being.
Monitoring
Using smartphones, AgeWells gather critical data on social and healthcare needs.
Referrals
Algorithms trigger referrals to appropriate care and service providers.

Communities
AgeWells foster independence and help older persons remain in their own homes and communities.
TECHNOLOGY DRIVES OUR SUCCESS

Our Medical Advisory Committee of gerontologists has crafted and refined AgeWell's health screening tool, consisting of 20 observations and 20 questions, first developed for the South African pilot. It is designed to identify evolving health and social problems based on recorded observations and responses.
The AgeWell fills out the 20/20 on a smartphone during home visits. Depending on the responses, algorithms may trigger referral recommendations to medical professionals and social services providers.
WHO WE ARE
OUR ROOTS
The AgeWell model has evolved from mothers2mothers' (m2m) successful education and support program for women and mothers living with HIV. Launched in South Africa in 2001; m2m scaled across eastern and southern Africa to reach 20% of the world's HIV positive pregnant mothers. AgeWell has embraced this successful peer-to-peer model to address the needs of an aging population. (www.m2m.org)
aGEWELLS
Through partnerships with community-based organizations, AgeWell recruits able older people to become companions, called "AgeWells." They are screened, trained, and matched to specific individuals based on several factors including: demographics, geography, gender, language, personality, and interests. AgeWells are compensated for the important work that they do.

A SUCCESSFUL PILOT
Piloted in two communities in Cape Town, South Africa in 2014, the AgeWell model achieved a 50% increase in well-being scores amongst participants within the first month of service and a 95% reduction in signs of depression, improvements that were sustained for the pilot's duration. Pilot participants with identified medical and social problems were also successfully referred to appropriate providers.
MEET OUR TEAM...
The AgeWell team brings a wealth of healthcare experience to our new venture, including leadership and founding positions in the not-for profit and for-profit sectors. Team members have worked in healthcare startups and Fortune 500 companies, on the frontlines battling deadly disease, and in the back office, running a billion dollar Medicaid program.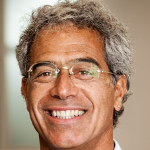 Dr Mitch Besser

Founder and CEO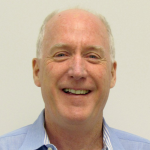 Jack Downey

Managing Director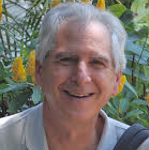 Mark Heffernan

Chief Financial Advisor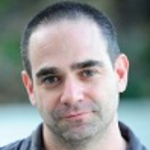 David Bensinger

Chief Technology Officer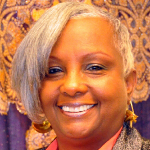 Adora Lee

Director of Training & Curriculum Development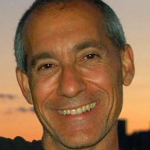 John Berton

General Counsel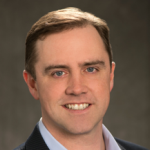 James Stanford

Advisor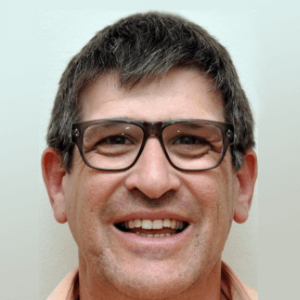 Leon Geffen

Medical Director
Jewel C. Love

Senior Program Manager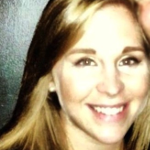 Regina Hartman

Senior Business Analyst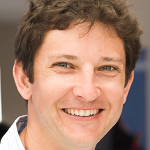 Nic Wiltshire

Solutions Architect